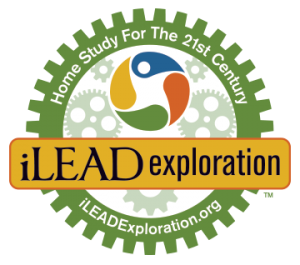 iLEAD Exploration Hybrid is passionate about personalized learning. By utilizing iLEAD's program offerings, staff and vendors, families are encouraged to create a learning environment just right for each uniquely gifted learner in their home. iLEAD Exploration Hybrid celebrates and fosters each child's individuality, empowering them to discover their highest potential. Families blend rigor with creativity and flexibility to enrich their child's learning. Our dedicated, caring and highly qualified educational facilitators partner with your family to provide encouragement, support and expertise. iLEAD Exploration Hybrid also values community, providing opportunities to foster friendships through a variety of field trips, service projects, park days and parent gatherings. Welcome to the world of Exploration!
For more information on program details, visit the iLEAD Exploration Hybrid website.
"The function of education is to teach one to think intensively and to think critically.
Intelligence plus character – that is the goal of true education."
Martin Luther King, Jr.