iLEAD's Misson
Through personalized, customizable instruction, iLEAD's mission is to inspire learners to become creative problem solvers, compassionate servant-leaders, conscientious collaborators, and responsible citizens who develop a lifelong love of learning.
iLEAD Stands For…

INTERNATIONAL
LEARNING FOREIGN LANGUAGES AND CULTURES MAKES OUR LEARNERS COMPASSIONATE, OPEN MINDED WORLD CITIZENS.

LEADERSHIP
PRACTICING LEADERSHIP FROM A YOUNG AGE PREPARES OUR LEARNERS FOR A LIFETIME OF LISTENING, COLLABORATING, INSPIRING——LEADING.

ENTREPRENEURIAL
ENCOURAGING LEARNERS TO WORK IN TEAMS, TAKE RISKS AND LEARN FROM FAILURE NURTURES THE ABILITY TO INNOVATE AND IGNITES THEIR ENTREPRENEURIAL SPIRIT.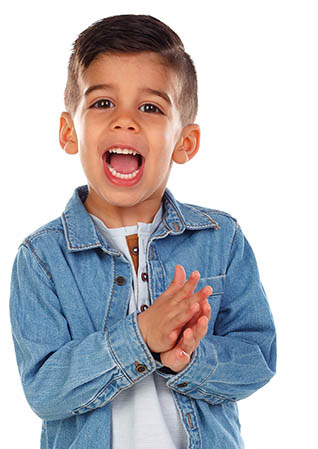 ARTS
CREATING AND EXPLORING THE WORLD THROUGH THE ARTISTIC EXPERIENCE ENHANCES ALL SUBJECT AREAS FOR OUR LEARNERS.

DESIGN
PARTICIPATING IN PROJECT-BASED LEARNING LEADS TO MORE MEANINGFUL EXPERIENCES AND A DEEPER UNDERSTANDING FOR OUR LEARNERS.